meticulously selected materials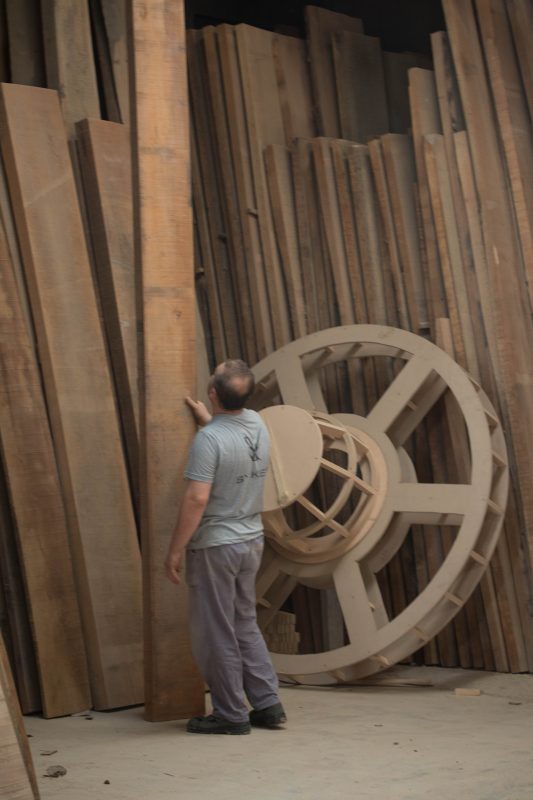 The wood are selected among special dried woods. Woodworking: when wood is used as a construction material, whether as a structural support in a building or in woodworking objects, it will absorb or desorb moisture until it is in equilibrium with its surroundings. Equilibration (usually drying) causes unequal shrinkage in the wood, and can cause damage to the wood if equilibration occurs too rapidly. The equilibration must be controlled to prevent damage to the wood. All wood 1-2 years additionally waiting in warehouse to be sure about their drying.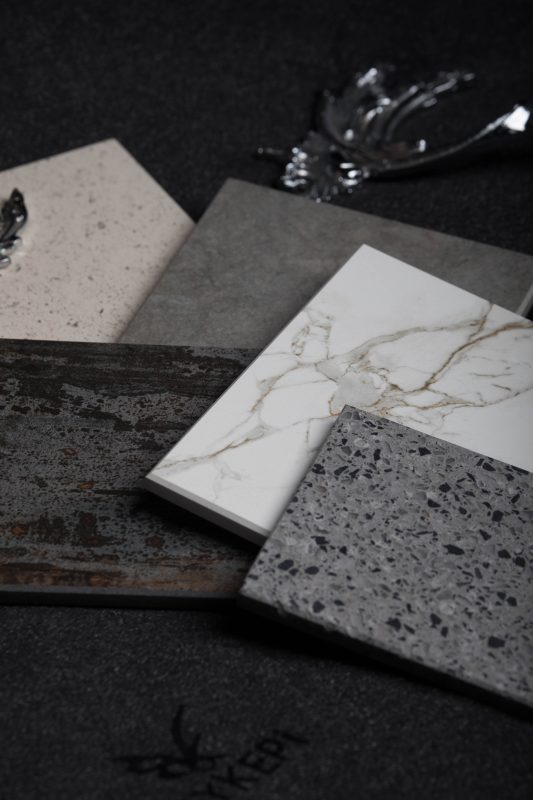 We carefully select oanly the best materials for our production: solid wood, natural marble and exclusive fabrics and leather. 
Our furniture hand crafted from carefully selected materials, including hard woods, textiles, leather, ceramics, glass, ivory, varnishes and paint are brought together in designs that immerse seamlessly within your space to bring sophistication and style while sustaining a pleasant and liveable environment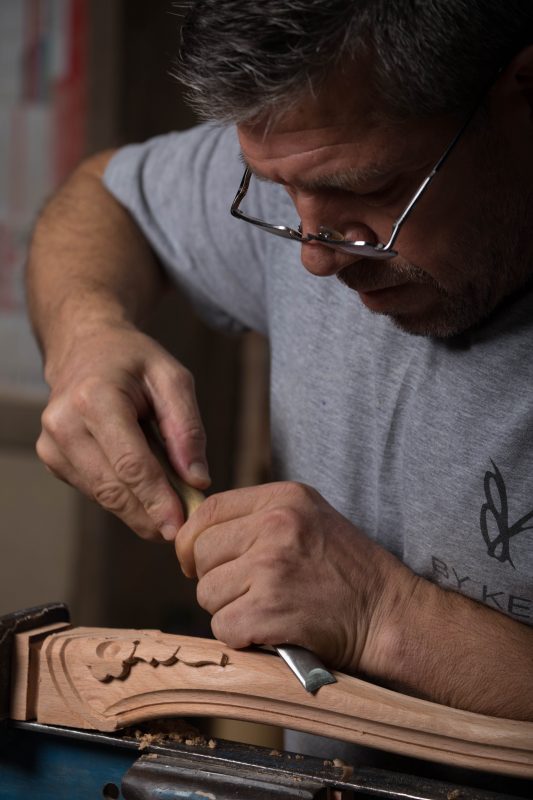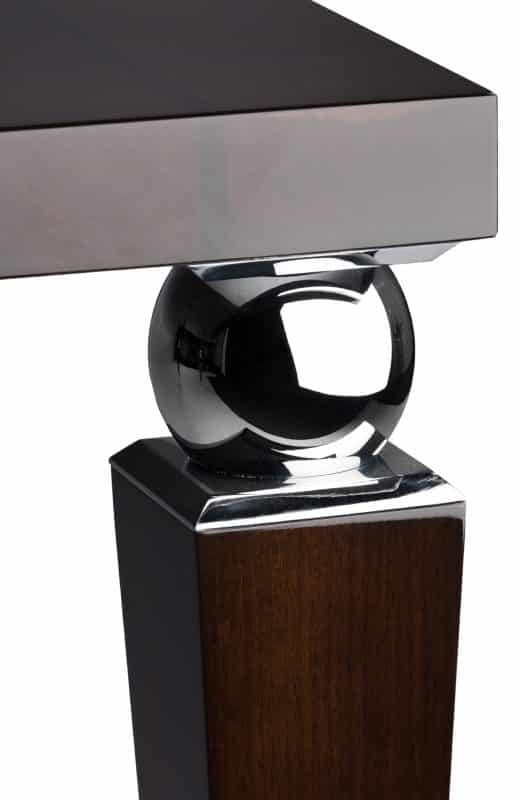 You can appreciate the true art that our craftsmen create by making hand-carved table legs. Making furniture in Art Deco style can not be done without the use of decorative elements. All elements are made of solid stainless steel or solid brass .Table tops made of natural wood, which manually applied ornament, and then they are carefully polished and lacquered.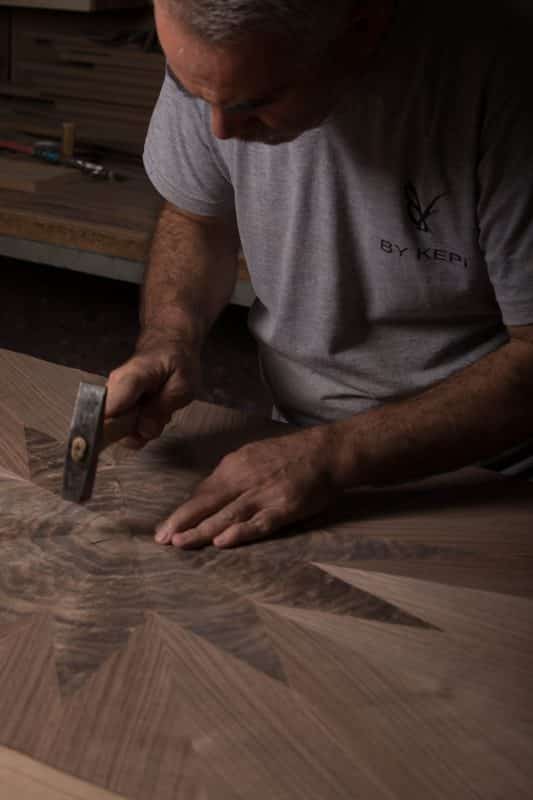 The luxury is enhanced with careful craftsmanship apparent in every detail.