Luxury Furniture Collections
Your premier designer furniture supplier in Auckland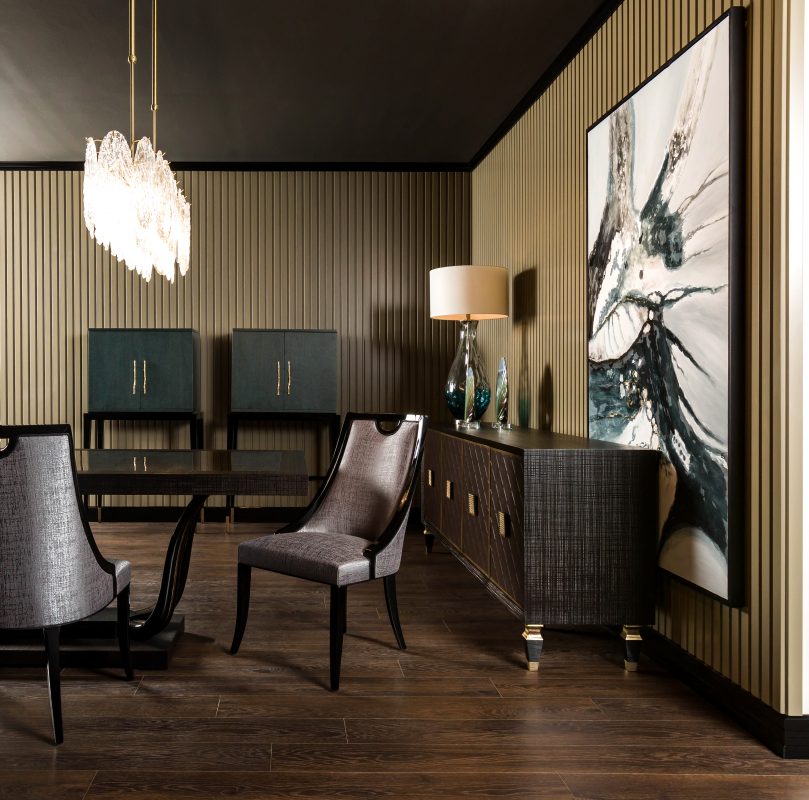 We specialize in both modern and classic art deco styles. We bring rooms to life through opulent textures and bold colours. We use time-honoured designs in new and unconventional ways. Whether it be for private spaces, retail buildings, and commercial offices, the team here at DeLux interiors Ltd works alongside you. We find you designer furniture solutions without forgoing comfort, durability, or environmental responsibility.
DeLux interiors Ltd is here to bring luxury lifestyle furniture to New Zealand. We are proud to exclusively represent the prestigious By Kepi brand, as well as offer expert and unique interior design services as one of the best furniture stores in Auckland.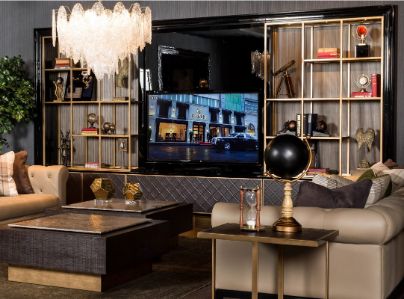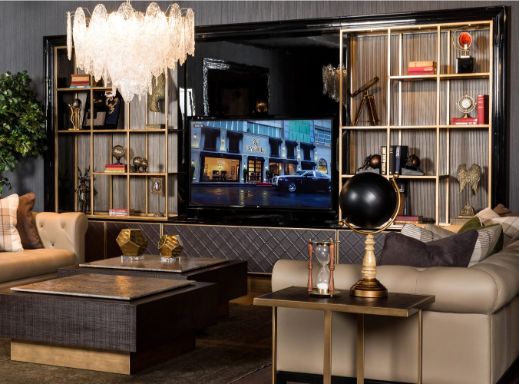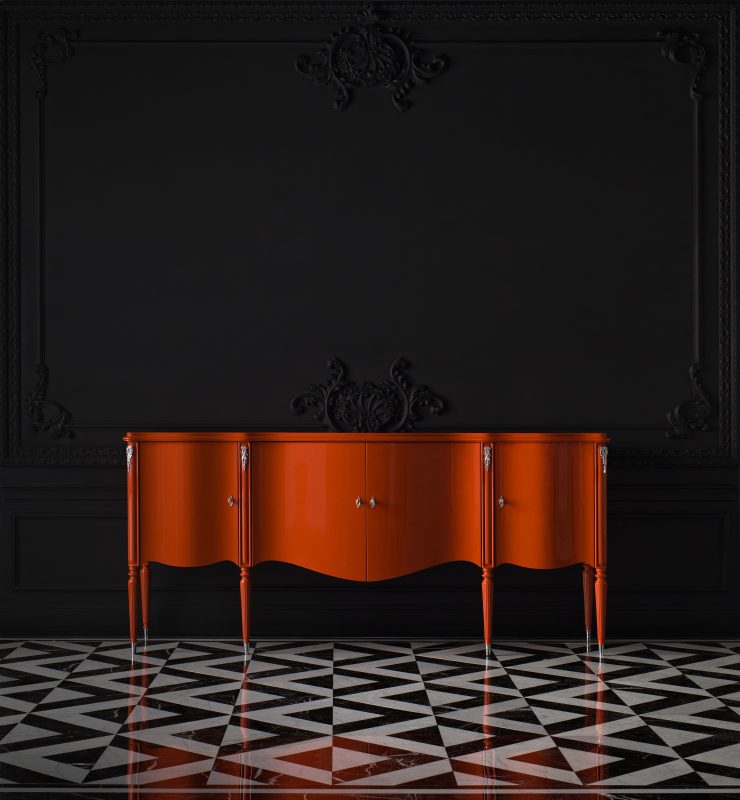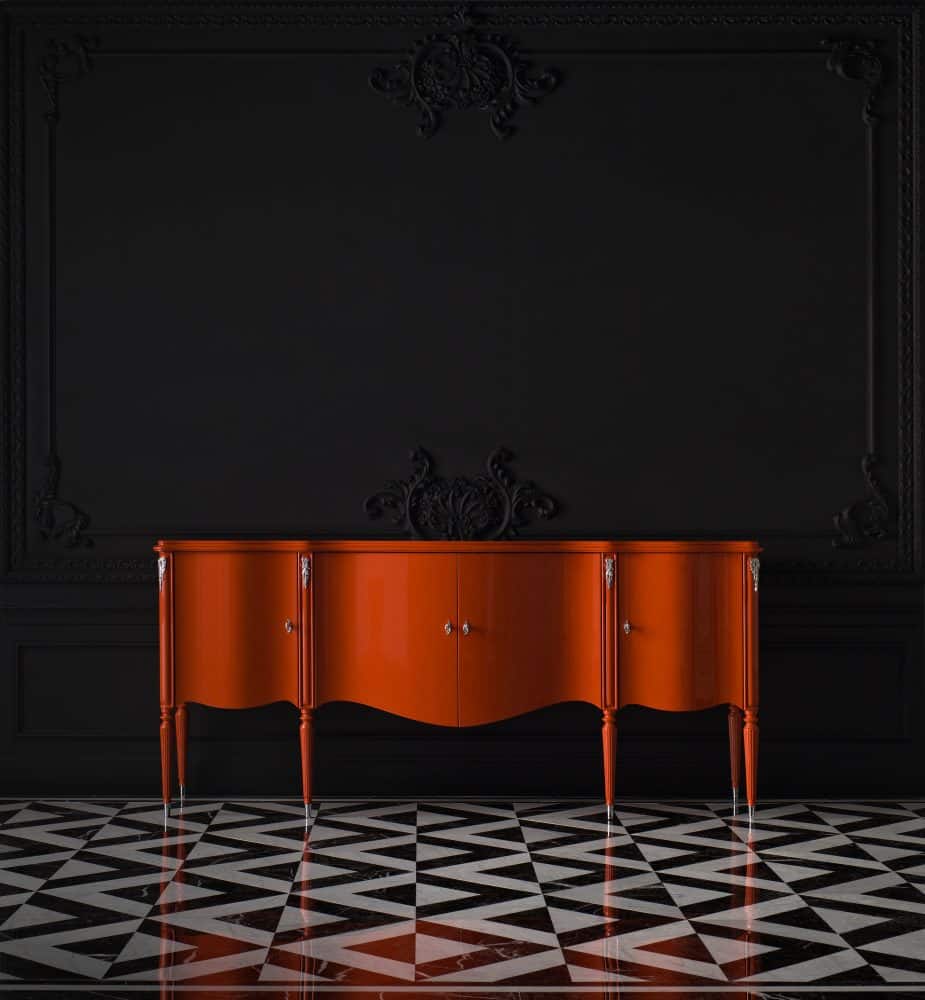 To indulge in the Delux Interiors showroom expirience, it is best to book a one-on-one consultation. For our clients who want to experience the luxury we carry firsthand, get in touch today.
We see each room as a canvas waiting to be painted. With eyes tuned for opulence and the prestigious By Kepi brand behind us, our design team finds the opportunities for beauty wherever they may lie in a room.
Our grand selection of furniture encompasses almost every room in a home. This includes pieces for lounge areas, studies, bedrooms, libraries, and dining rooms. Just as each room has its own purpose, each piece we carry is meant to elevate that purpose by serving as a functional, comfortable, and luxurious part of a home, office, or lounge.
Whether you favour a classic art deco or sleek modern style, our pieces are versatile to suit a wide range of tastes. Yet, they're distinctive enough that the level of their quality will never be questioned. Each piece works together to make up a cohesive whole that's more alluring than the sum of its parts.
Lifestyle furniture for relaxation
We believe everyday use is part of true luxury. That's why our designer furniture, imported from By Kepi, does more than make a visual statement. With plush sofas, sturdy bed frames, and ergonomic desks, each piece is meant to be used as much as looked at.
Upholstery is nailed in pin by pin. Wooden arms are carved by skilled artisans. Textiles are chosen for their vibrant colours and exquisite textures. The highest quality materials all combine to make furniture that is truly comfortable.
Friends and family will gather around sleek coffee tables. They'll lounge on rich velvet armchairs for hours. In By Kepi pieces, classic design melds seamlessly with cozy relaxation in a way that makes any night-in an absolute treat.